Overview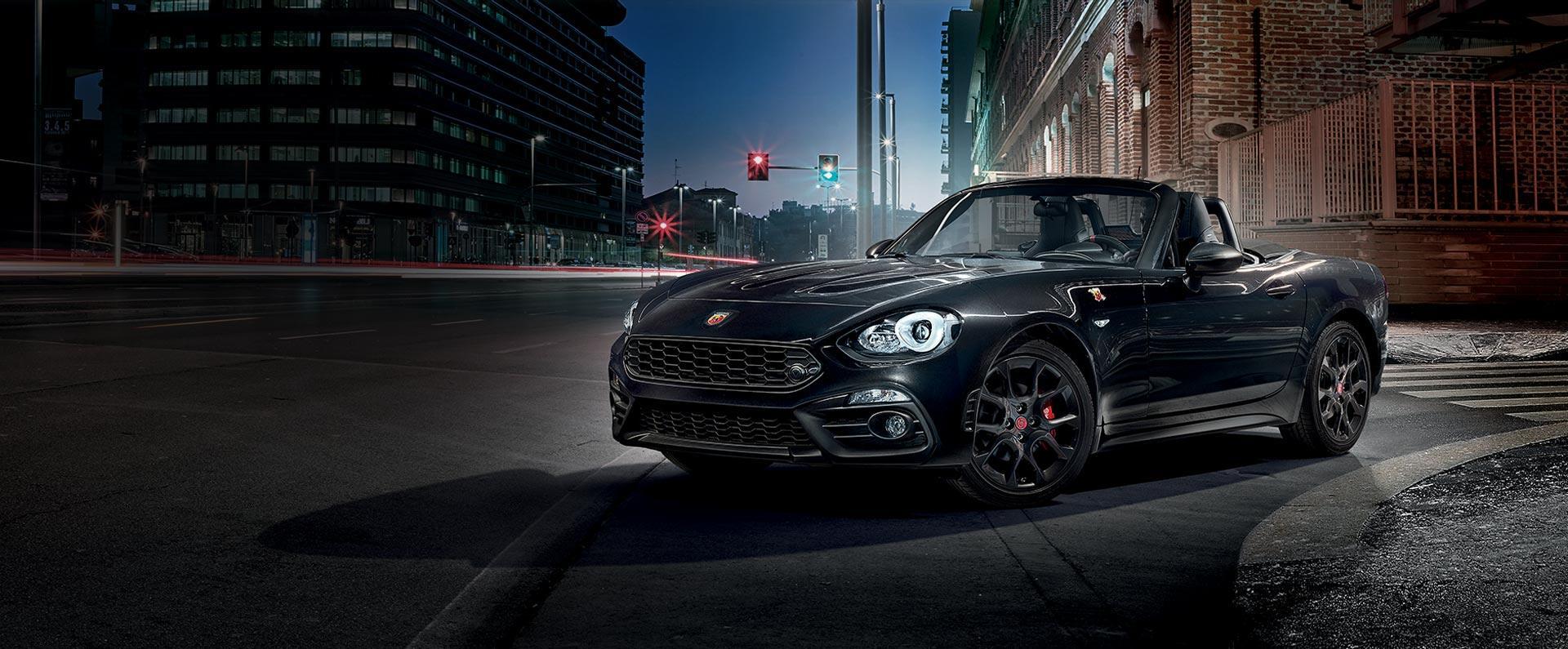 A NEW LOOK FOR THE ABARTH SPIDER
Abarth 124 spider Scorpione is the spider created for those who admire elegenace but aren't willing to sacrafice performance. After the great return of the Abarth 124 spider and Abarth 124 rally, there is a new addition to the Abarth 124 family. Embrace the Scorpion.
Performance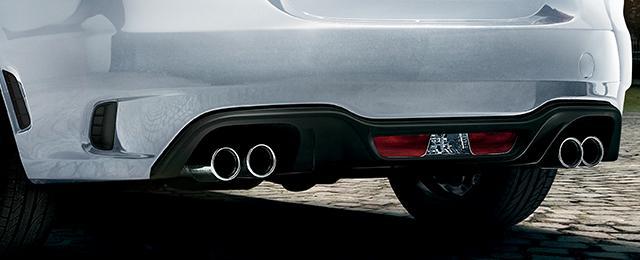 RECORD MONZA EXHAUST
THE UNMISTAKABLE VOICE OF ABARTH
Design is fundamental when choosing a spider and so is the sound. The dual mode, 4 exit Record Monza exhaust varies the gas flow relative to the engine speed. The reduced back pressure ensures vigorous power delivery at all speeds, as well as producing that distinctive Abarth sound.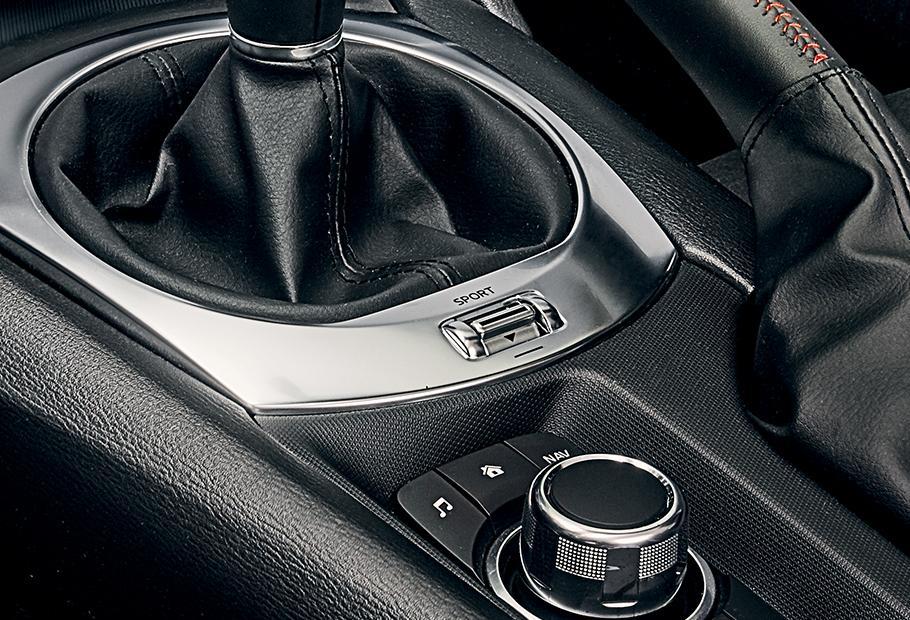 DRIVE MODE SELECTOR
ONE CAR, TWO SOULS
Driving pleasure is essential for Abarth. The Drive Mode Selector changes the engine calibration, acceleration and steering responses. A more relaxed setting for driving in traffic or a sportier feel on the open road. Change the road in front of you, not your driving pleasure.
Design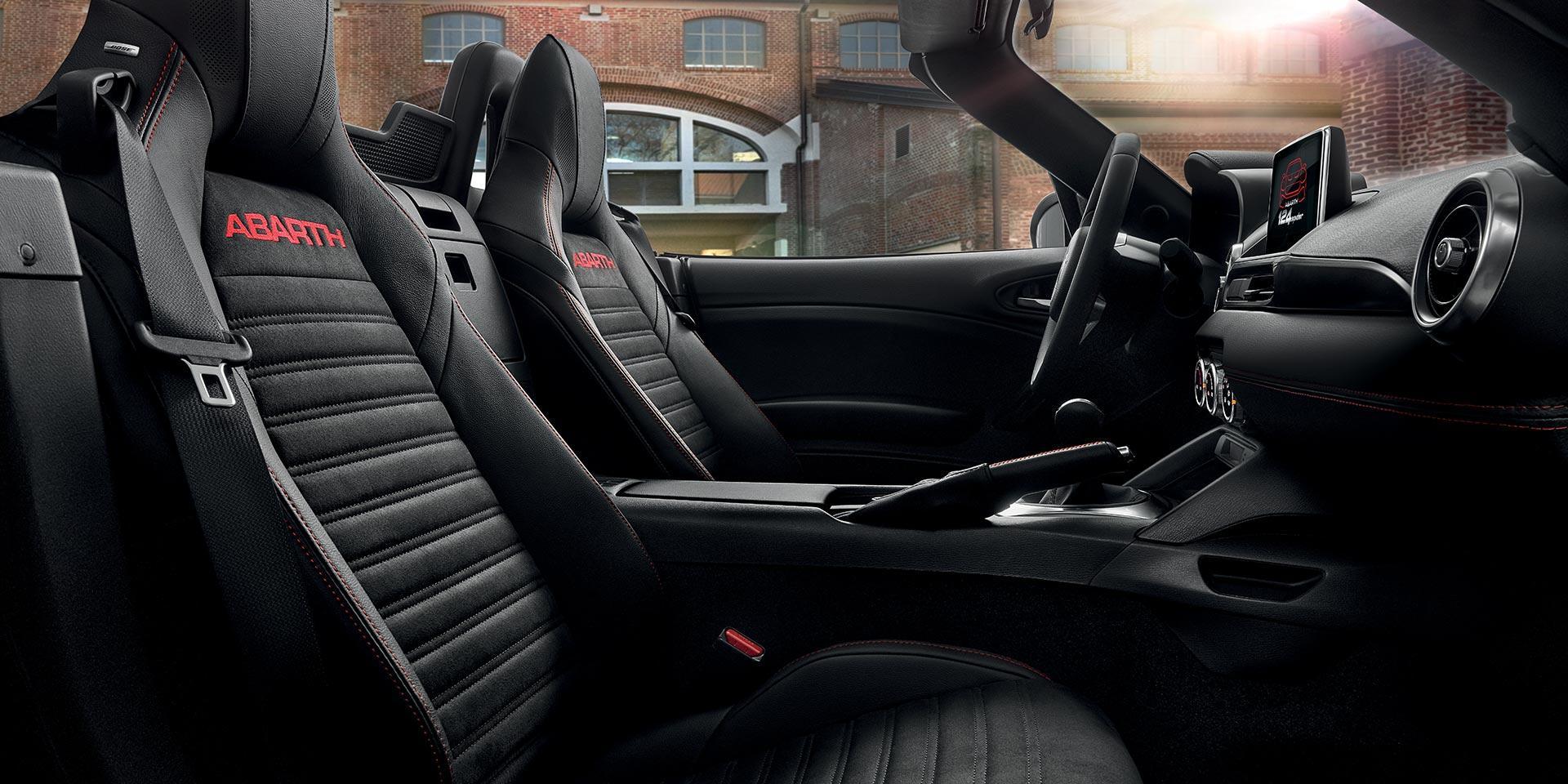 INTERIORS
LEATHER WITH MICROFIBRE INSERTS
The elegant DNA of the Abarth 124 spider Scorpione is reflected in its interior, with a new seat design: leather with microfibre inserts. Supportive and comfortable, even in the fastest of corners.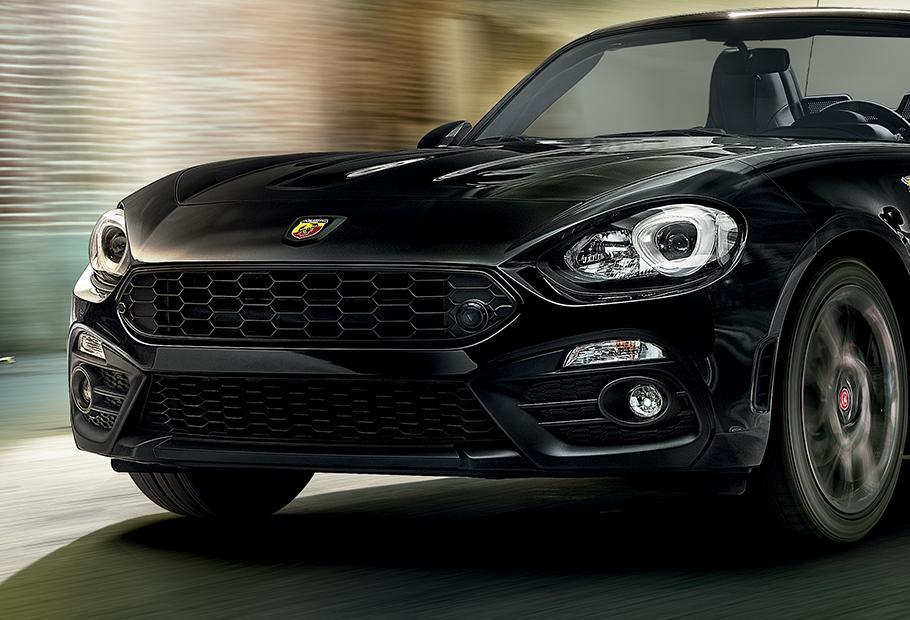 FRONT DESIGN
STYLISH AND REFINED
Refined style is also evident in the new front design, where the use of colour is minimal. The wing mirror caps match the grey tone of the mounts, while the grille cap and front DAM inserts are uniformly black.
Technology
BILSTEIN SHOCK ABSORBERS
MAXIMUM CONTROL
Thanks to the sports suspension with Bilstein shock absorbers, specifically calibrated by Abarth, and a rigid strut bar, the new Abarth 124 spider Scorpione delivers precise road holding and maximum control on every curve.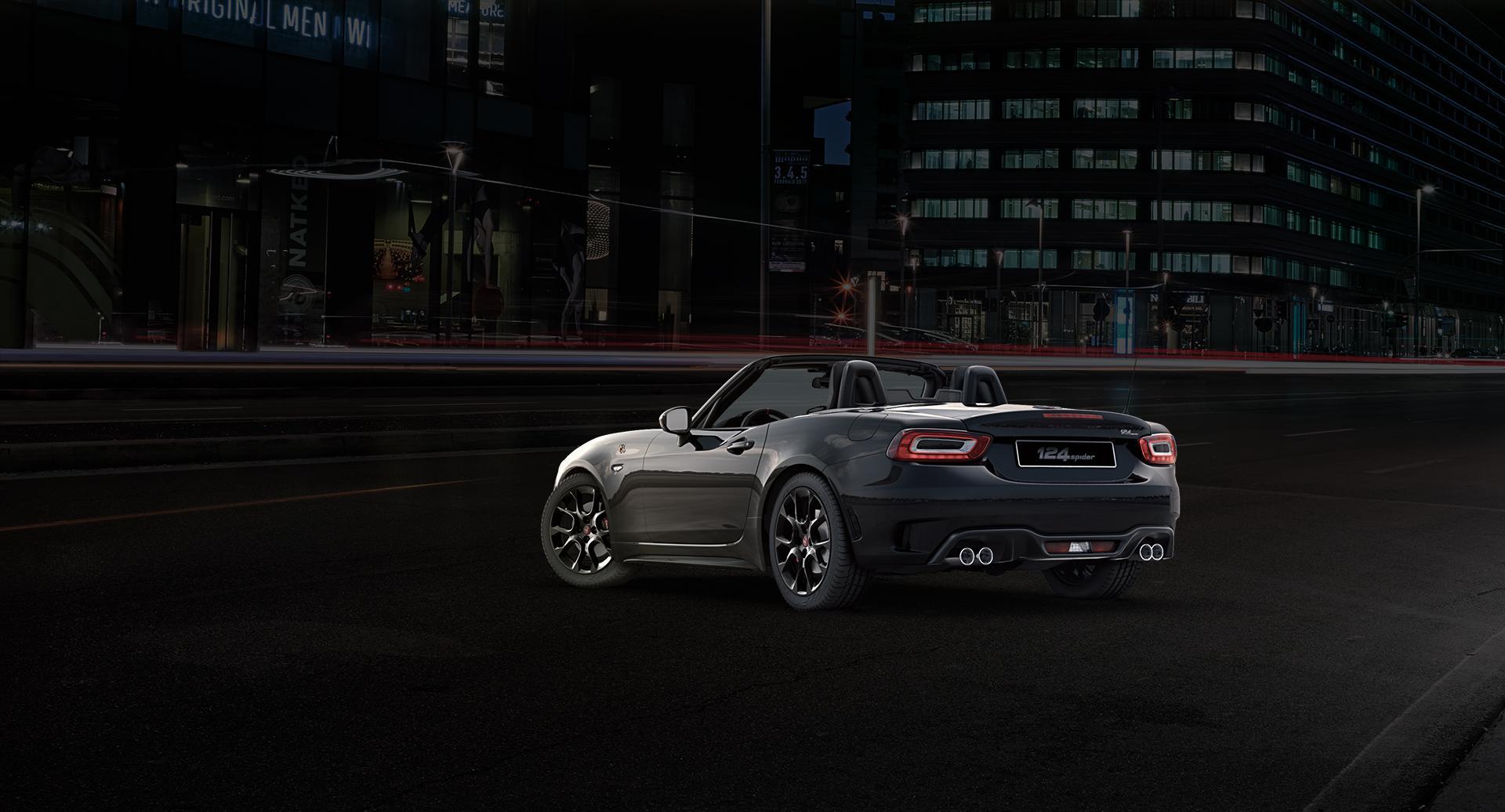 ABARTH D.A.M.
MECHANICAL LIMITED SLIP DIFFERENTIAL
The D.A.M enhances both safety and performance. Ensuring torque transfer between the rear wheels on corners giving exceptional balance and control. The result - flawless cornering.